Here at NK Real Estate Group, we pride ourselves with expertise, experience, and integrity to continuously serve you to your best advantage. Our goal is to build a lasting and genuine business relationship with you, through providing our professional services, personal attention, sincerity, and patience.
Our membership in various associations enables us to serve clients with local and regional coverage. We are a proud member of the National Association of Realtors, Greater Capital Area Association of Realtors, Northern Virginia Association of Realtors, as well as the Maryland Association of Realtors. We are also a member of the Metropolitan Regional Information Systems (MRIS), the residential listing database, as well as CoStar and Loopnet Commercial listing databases.
"INTEGRITY AND PROFESSIONALISM REDEFINED."
Our passion is serving you as a true part of the community is unwavering. So whether you're buying, selling, renting, the team at our office is here for you. We'll be your trusted advisor, your practiced negotiator, and your skilled house-hunter. From finding or listing a property to insuring and settling on it, we'll diligently work for you every step of your journey home.
We are more than just a team of professional real estate agents. We are one of you. We are a true part of the community — your friends, neighbors, and colleagues. We are the NK Real Estate Group.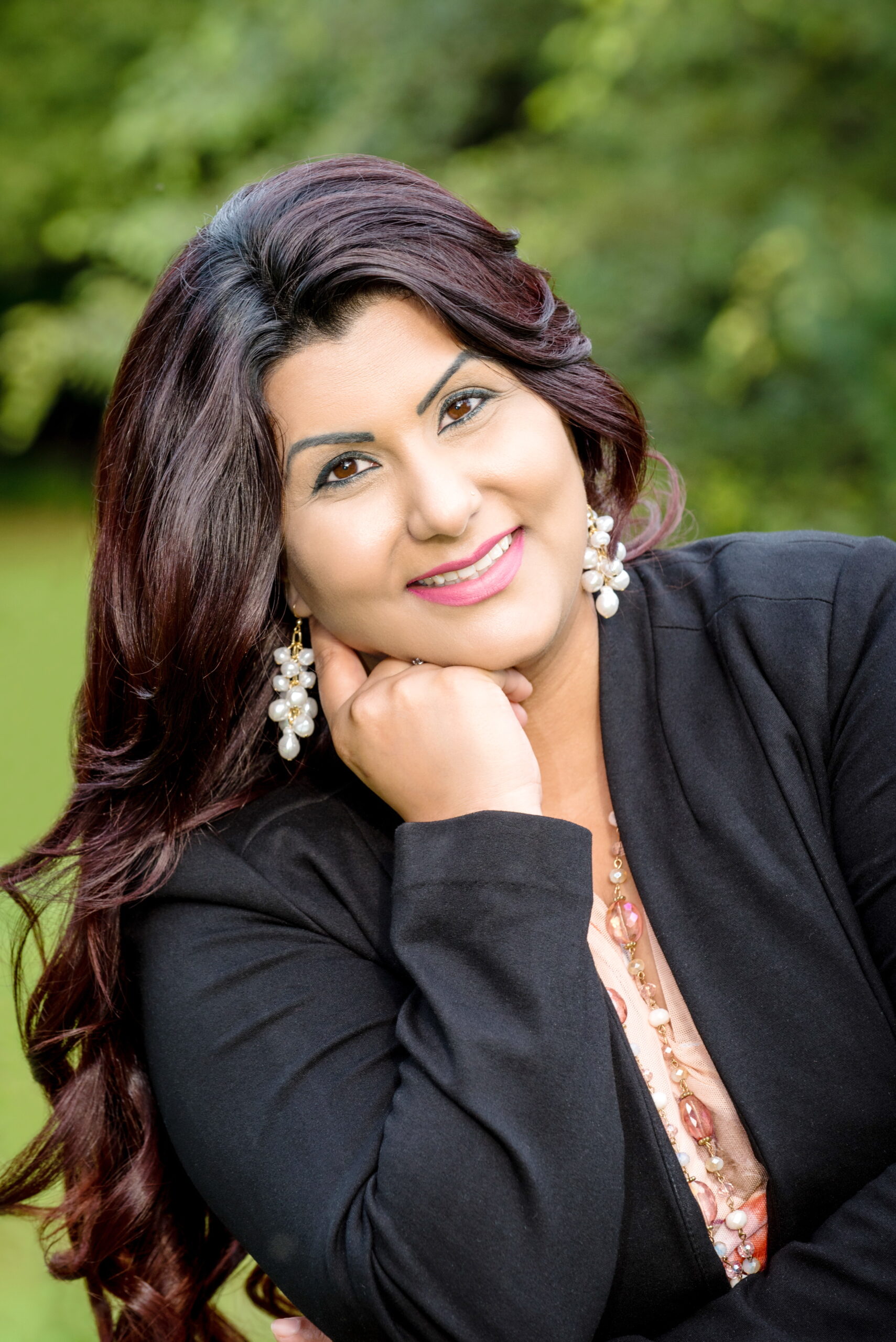 Nisha Kaur, an award-winning broker with over 18 years of experience in the real estate industry, specializing in the greater Washington market and Northern Virginia, is renowned among her colleagues and clients for her integrity, loyalty, and professionalism.
Her philosophy of real estate begins by treating others exactly the way in which she would like to be treated herself. Her priorities are to make her clients feel comfortable and assure them that the trust placed on her will pay off.
Aside from being task-oriented, incredibly detailed, focused, and professional, she is blessed with the skills of patience and listening, which helps greatly in anticipating the needs and wants of her clients.
As a seasoned broker and a real estate investor herself, Nisha is uniquely qualified to provide superior services to her clients by being able to leverage her experiences when dealing with complex situations and being able to address issues before they even arise.
Dedicated to excellence in the real estate business, Nisha prides herself on always giving personal attention to the particular needs and circumstances of each and every client.
KANJILAL
We met Nisha through Zillow. Our experience working with her was nothing but pleasurable. We were first time home buyers and thus needed an agent to guide us through the process carefully. Nisha was meticulous in her work, patient in answering our queries, and very professional in the entire process. She was always available and flexible in scheduling when showing us homes.
ZAMANRABIA
Nisha is very professional and trustworthy. She made the process of buying a new home easy by showing comparable homes in the DMV area, providing guidance with the home purchase process, and negotiating with sellers thereby securing a great purchase price. Throughout the process, she looked out for my interests by providing objective inputs. She knows local real estate well and has a large ancillary services network. She responds timely to phone calls and emails. She is a pleasure to work with. I highly recommend her.
SAYEEDFAMILYONE3
Nisha Kaur has been our real estate agent for last 6 years, we were introduced by a mutual friend. My wife and I are so happy that we did. We bought investment property, sold our primary resident and bought new one through her. Every time we asked for her service Nisha is always ready to assist us with no worries. I know I can always depend on Nisha and she will always provide "A" class service, no doubt in my mind. We feel so lucky to have Nisha in our life. Nisha is very caring, friendly and with industry knowledge professional individual in my humble opinion.
Richard Lee
Great agent with a pleasant personality. After helping us buy two homes, she's like family. She always makes herself available, even after hours. She is familiar with the neighborhood and can advise on pros and cons. She is also a great negotiator who has gotten us into a house where there was another pending offer.
USER6055690
First, I could not have done it without the expert help that Nisha provided. She was dedicated to it from day one. She was very thorough in her research so that I get the best price of my property. I live in Florida and it was difficult for me to be there week in and week out. But once I signed up with Nisha, I felt very comfortable as she would be at the property when it rained heavily or for anything else that would be concerning to me. She would send me a picture to assure that things are in order. She was invested from the get-go and she saw it through to the very end.